We help you grow your existing 5, 6 and 7-figure donors and find new ones
Fundraising is often the most time-consuming and challenging part of running a nonprofit. However, everything your organization can accomplish hinges on how well you raise money.
In 2015, brothers Tarren and Trevor Bragdon collaborated to create the 7-Figure Fundraising workshop. Tarren Bragdon is the CEO of the Foundation for Government Accountability. In 2011, he started his nonprofit with $50,000 in seed money and grew it to more than $12M in annual donations. Trevor Bragdon is the CEO of Insight Applied. He uses his background in behavioral science to build trainings for corporate and nonprofit executives. Together, they crafted this workshop to help you learn a step-by-step way to grow your existing donors, find new major partners, and leverage your development team.
If you're looking to grow existing major donors and find new 5, 6, and 7-figure donors, this workshop is for you. You'll learn actionable tools and tactics you can apply immediately to your major donor fundraising. You'll also have one-on-one coaching to craft the perfect pitch to show your donors the great work you do and the vision you have for your organization.
Since 2015, over 200 nonprofit leaders have gone through the training. They've applied the principles taught and have grown their nonprofit's impact. Our mission is to help you do the same.
Tarren Bragdon
Co-Founder
Tarren is the founder and CEO of the Foundation for Government Accountability. His nonprofit is a nationally recognized expert on health reform issues. He has testified before committees of the U.S. Senate and House, in addition to state legislative committees across the country.
His work has been featured on Fox News, in Wall Street Journal editorials and op-eds, as well as the New York Post, Boston Globe, New York Times and National Public Radio. Additionally, he has founded and grown three different nonprofits in the last decade and has personally raised over $60 million dollars.
Trevor Bragdon
Founder
Trevor Bragdon is the CEO of Insight Applied. He uses his background in behavioral science to build trainings for corporate and nonprofit executives. Trevor has helped dozens of nonprofit leaders and organizations increase their impact and messaging.
Additionally, Trevor has applied his study of behavioral science to over 65 political campaigns. He has executed innovative experiments to allow clients to effectively reach target audiences for maximum results. He has a MSc in Behavioral Science from the London School of Economics.
Contact Trevor: trevor@7figurefundraising.com or schedule a call to learn more about the workshop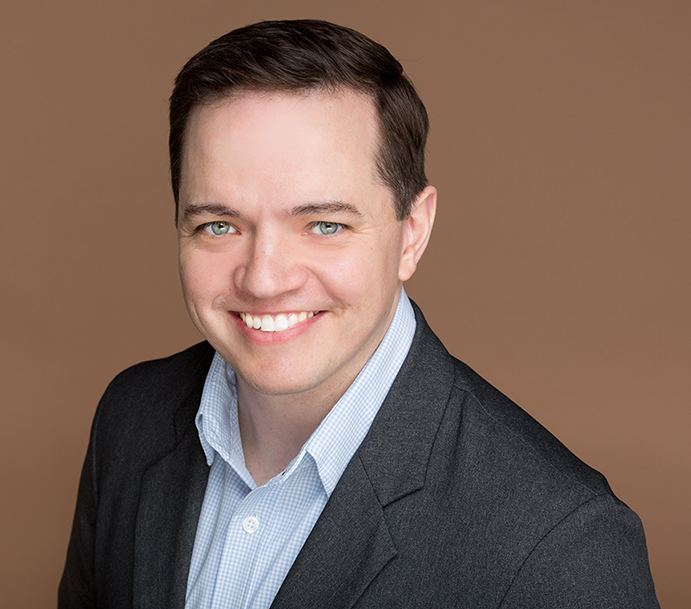 Roy Lenardson
Pitch Coach
Roy is the CEO of Strategic Advocacy. As respected political strategist and operative, Roy has an unmatched knowledge of campaign strategy and management. He is a former Maine Senate Chief of Staff and manager for more than 100 campaigns from gubernatorial, congressional to state legislative races. Working for some of the nation's largest companies and organizations, Roy and his Strategic Advocacy team have built and accomplished record grassroots advocacy and political campaigns. His extensive political experiences made him a specialist in crafting simple, clear messaging and memorable sound bites.
Craig Kotilinek
Pitch Coach
Craig owns CSK Creative videography company and has helped craft hundreds of pitches for businesses in a wide variety of industries. His clients include American Crew, the US Coast Guard, Pearson, Boston Whaler, Harvard, HP, Papa Johns and others.
Craig has interviewed and directed some of the biggest names in the sports and business world, including Atlanta Falcons Quarterback Matt Ryan and Masters Champion Jordan Spieth. Craig's provides a unique perspective on presentation presence and authentic communication both on and off camera.
Here's what people are saying about the workshop: